Better Food Products & Publications Platform
Editorials, News, Publications & Books
Better Food Products & Publications Platform
Enhanced Exchange better food products and publication platform are one of our nonprofit entities, with specialized foresight and strategic analysis within a nonpartisan division turning unpredictable events into predictable outcomes, thereby occupying a peak organizing role within our research unit. A net realization of attributes brought to an understanding within our communications illustrates that our sustaining commitments collectively work with a hierarchy of partners and is respectfully distributed through a vast network. Primarily, the focus design is as an independent division of Enhanced Exchange SAS dedicated to high-quality research, strategic capacity development, and purposeful engagement. Our research efforts differentiate between companies that are investing in compliance and working hard to build an influential culture of manifest incentives, and secondly, those that are not as our voluntary self-disclosure policies certainly help in that regard.
Here at Enhanced Exchange better food products and publication platform, we barrack for ideas as we are confident that we deliver on the promise of our motto: research that matters. Indeed, we know when we talk about 'research that matters' we are talking about making real, tangible changes remaining sustainable while improving our wellbeing. Unlike many organizations, we have deliberately chosen an open scientific approach that allows us to keep our illustration content accessible to all. Our executive officers, board members, consultants, and advisors rigorously contribute value by drawing on the expertise of practitioners, policymakers, and academics, as we aim to advance this platform while seeking to provide timely where appropriate, policy-relevant commentary, we deliver insightful analysis. Our capabilities of diversity are inclusive of informative scholarly debates on global, far-reaching topics, inclusive of contemporary issues.
Enhanced Exchange better food products and publication platform research network maintains an eye towards systematic research and does gather scholars critically engaged and who are broadly intellectually flexible on food, agriculture, aquaculture, and science with the indifference of position bias. The resulting success of modern platforms is a testament to one's ability to scale resourcefully towards the needs of many while providing unquestionably plus substantial benefit over the older systems that had so far controlled value interchanges. Powered by robust local connectivity, digital platforms rose to the challenge of developing newer, more efficient alternatives in their respective focus areas. In addition to offering industry more unique and more efficient means to conduct business, platforms have had a similarly significant and positive impact on consumers and society.
Successful platforms have made a name for themselves globally by consistently providing value to consumers, and many have created employment in previously non-existent sectors. At the same time, platforms recognize that local impositions may sometimes be warranted due to peculiarities and that working around such impositions should be a primary priority when entering new markets. Considerations are given, and insight gleaned for some of those reasons, we offer a forum for academic interest in analyzing both present and past configurations of food science, production, safety, security, plant, fisheries, aquaculture, and their global impact base on open-source research practices in the age of climatic change.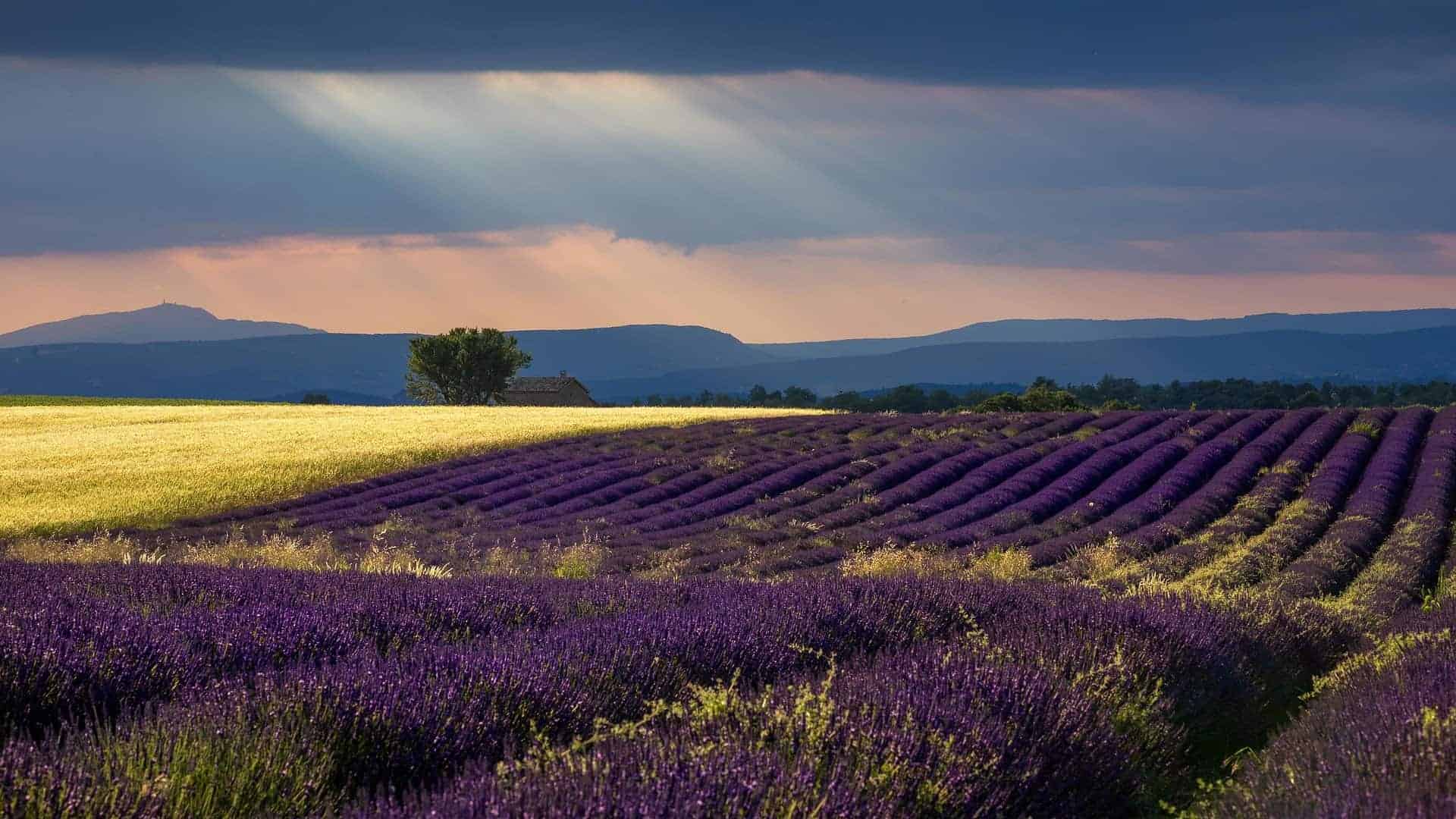 Primarily, we are encompassing designer food products™ their byproducts, animal science, and nutrition, knowledge, and services, which are each a basis component of Enhanced Exchange. Our deliberations and actions with each component are those from which we are to build upon new services, while aiming to strengthen relationships, in agroecology of crops along with animal biotechnology. Enhanced Exchange better food products and publication platform dedication are towards bringing professionals, including the insights of scholars to bear on the development of designer food products™, their byproducts security, animal science, food nutrition, safety as well as quality challenges. We seek to offer ideas to advance prosperity while providing a networking platform that allows professionals to come together to share resources, with ideas, while deploying best practices. Our focus is on accomplishing this with a simplicity that enhances insight to our readers on a nonprofit, nonpartisan, independent geopolitically neutral perspective basis.
Indeed, our comprehensive work is resulting in determinations of food products, services, and brand improvements to illuminate our contemporary food security through the lens of history, geography, quality science, and culture. The undertaking of this initiative is for scientifically analyzing the respective developments through the publication of books and within a free monthly newsletter plus special bonus editions from a network of policy research institutes covering a wide range of topics. The discourse is made available on various foods, fresh, frozen, organic, dried, dehydrated, jarred, and canned designer food products™ and their byproducts, food science, production, safety, security, plant, fisheries inclusive of aquaculture. Mainly, we are encompassing ecological topics that highlight the quality and breadth of the work we do while contextualizing some of the more pressing issues we face today through the generosity of Enhanced Exchange executive officers, board members, consultants, advisors, and contributors like yourself.
The distinguished fellows and scholars of the platform conduct research on Agroecology, crop and animal biotechnologies, food along with their byproducts. We do undertake and accomplish this by collaborating with experts from academia, government, the media, business, plus private organizations within the mind-set to seal the gap between the theories, with practice within international research networks. The key to Enhanced Exchange better food products and publication platform success is its institutional independence, which is guaranteed by the founding statute of the platform. Enhanced Exchange better food products and publication platform basis of its work is on the interplay between research and training. These two fields are complementary to each other as the factors responsible for the distinctive profile of the platform. The members of Enhanced Exchange advisory board help ensure that our work is fact-based, data-driven, and customer-focused.
Collectively, we provide the leadership, the forum, and insight as to the executive officers, board members, consultants, and advisors, respectively, which provides additional real-world knowledge, expertise, each commonly suppressed, and that is invaluable to our sustaining efforts. Enhanced Exchange better food products and publication platform do not take any institutional positions on matters; accordingly, it does not accept any legal responsibility for the contents of its publications. The authors' views or opinions presented are solely those of the respective contributors, which do not represent the official position of Enhanced Exchange better food products and publication platform, its management, or its other scholars. All views expressed are provided for information purposes only. Opinions should not be construed in any way as an offer or an endorsement. Therefore, this is not in any way a testimony of, or associated with, Enhanced Exchange or its other firms.
All material presented herein is believed to be reliable, but we cannot attest to its accuracy; the point of view taken in our publications may change without prior notice. However, the content may be reproduced with prior permission from Enhanced Exchange with due recognition to the author(s) and Enhanced Exchange for which we ask you to please email us with all requests plus commentary. We are always looking for new research from scholars and informed individuals to improve our work; therefore, we welcome your original submissions for publication as we work to make better food together. We appreciate and welcome your thoughts or alternative viewpoints; we encourage your involvement, insight, plus feedback on our publications. Your comments may be edited before publication in future newsletters, and please make sure to include your name and location. If you also want to promote a healthier diet and better eating habits, please register for our free monthly newsletter, at [email protected] and share this page. Accordingly, we ask that you please follow us on Facebook/enhancedexchange!